Purple Candyland ( Island Life Seeds ) 5 pk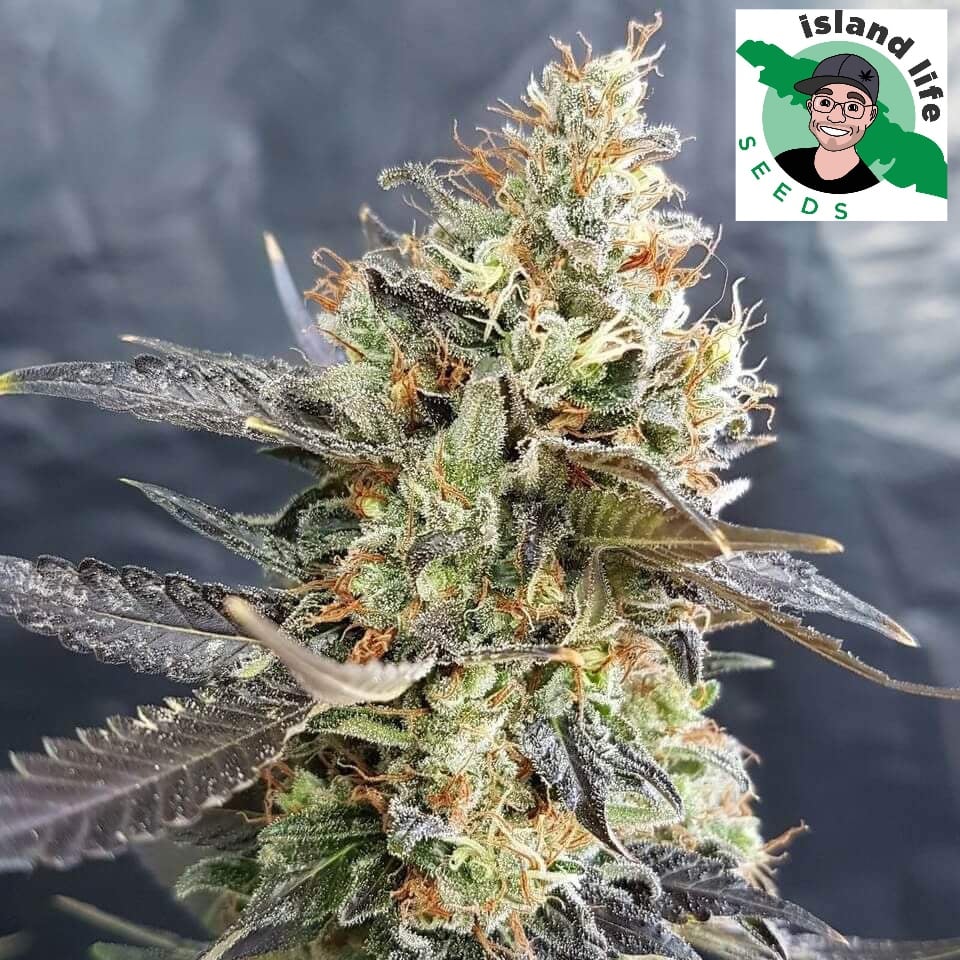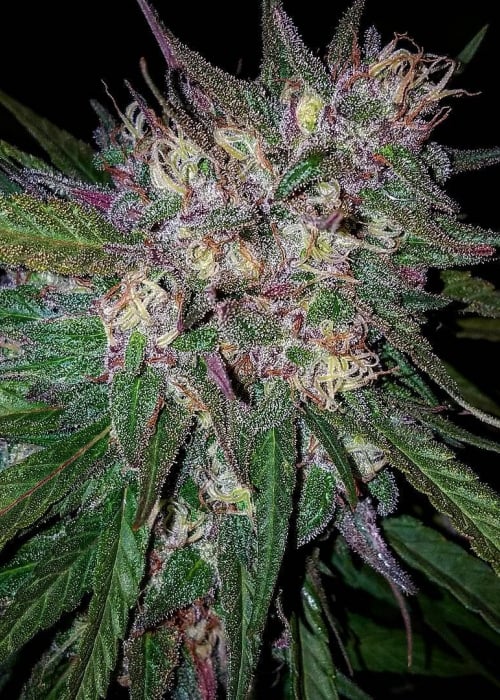 Purple Kush x Candyland
This Hybrid strain is a unique combination of the new and old cannabis genetics. Crossing the old school Purple Kush strain with the new school Candyland strain created sweet/fruity flavours and strong earthy/sweet/fruity aromas that leave you wanting more and more, but the euphoric high allows you to forget what you were doing. Primarily grown indoors, the plant will usually grow to into a 4ft tall beauty, producing about 350-450g per square meter and finishes flowering in 7-9 weeks.
Purple Kush
A combination of classic Hindu Kush and Purple Afghani, Purple Kush is a much sought-after cannabis seed strain, and its beautiful appearance, sweet and earthy scent and fruity flavor only serve to further enhance the medical benefits.
Purple Kush grows best indoors where you can easily control temperature and humidity, and the strain's short height – it rarely reaches above three feet – also makes it ideal for small interior spaces. The flowering stage usually lasts seven to nine weeks, and at harvest time you can expect a moderate yield of about 300-400 grams of flower per square meter. If you're lucky enough to live in the perfect outdoor climate, you should see about 250 grams per plant.
Candyland
You probably aren't going to start your day with a handful of candy, but adding a toke or two of Candyland marijuana to your morning routine will really put a spring in your step! Considered one of the best pick-me-up strains on the market, the sweet smell and even sweeter cerebral high (powered by 24% THC)  will have you singing a happy tune all day long. The expectations are high with a name like Candyland and the strain does not disappoint in the flavor/aroma department. On the nose, it is rich with fresh pine cones and herbal sweetness. On the tongue, it's all fresh berries and pine, with a strong fruity finish for a well-rounded and indulgent strain that belies its THC levels. Candyland cannabis seeds take after their sativa genetics, producing tall plants that are easy to grow and are known to offer up an above-average crop of dense buds. With bright green trichome-covered leaves that sometimes boast purple hues, the hybrid takes about 8-9 weeks to complete flowering before it's ready for harvest.
Sex: Feminised
Lineage: Purple Kush x Candyland
Flowering: 7-9 Weeks
Harvest: 350-450g
Room Type: Indoor